As new cell therapy facility in The Woodlands approaches readiness, Cellipont adds new Site Operations Head
Poway, CA,  June 8, 2023 — Cellipont Bioservices announced today that Daniel Ramirez has joined the executive leadership team to oversee operations at the company's new cell therapy manufacturing site in The Woodlands, Texas. The site is scheduled to come online in stages during 2023 to fuel Cellipont's ongoing growth in supporting cell therapy developers.
Cellipont Chief Operating Officer Mike O'Mara commented, "As we approach the initial launch of operations at our new site in The Woodlands, Texas, we are thrilled to add a seasoned operational leader like Daniel to our team. Daniel brings a vast amount of experience from Commercial and Manufacturing Operations as well as heading up Manufacturing Sciences. At Cellipont we bring on the best of the best to make sure we can get our clients products across the commercialization finish line."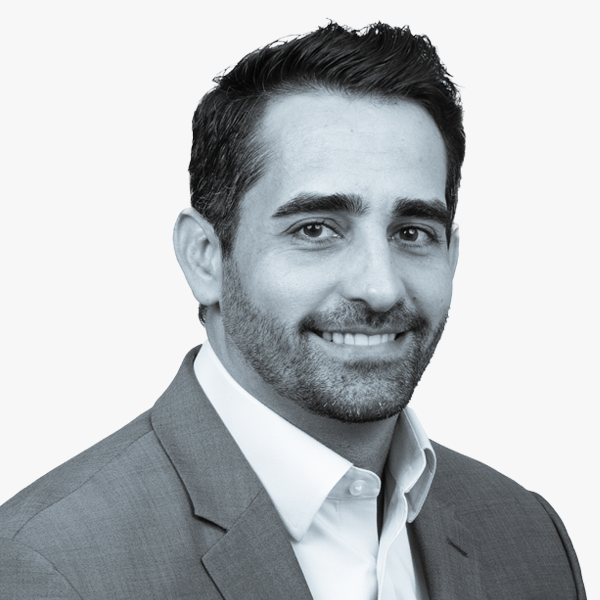 Daniel Ramirez
Senior Director of Operations
Site Leader for The Woodlands
Daniel has over 15 years of experience in Manufacturing and MS&T leadership and Engineering roles in the pharmaceutical and CDMO industries. Most recently, Daniel was Director of MS&T for Clinical & Commercial Manufacturing for Cell & Gene Therapy with Catalent. In addition, Daniel was the Interim Site Head for Catalent's Microbial & Plasmid Manufacturing. He successfully led tech transfer and production of viral vectors, plasmids, and recombinant proteins, ensuring adherence to quality standards, and optimizing manufacturing processes. Daniel held key leadership positions at Catalent, where he played instrumental roles in manufacturing, technical, and commercial operations.
Throughout his career, Daniel has demonstrated his abilities as a leader in various industries and overseeing the entire product process (clinical to commercial manufacturing). In addition, Daniel has been subjected to numerous regulatory agency audits, from general to pre-approval inspections for Cell & Gene Therapy products. His expertise spans multiple aspects of the industry, including process engineering and process development. He has also been responsible for developing and manufacturing monoclonal antibodies and biosimilars at Goodwin Biotechnology.
Daniel holds a Bachelor's Degree in Chemical Engineering from Havana University of Technologies. He is finishing his Master's in Biotechnology Enterprise and Entrepreneurship at Johns Hopkins University. Daniel also obtained a certificate in Business Economics from Harvard University.