Analytical development is a critical part of cell therapy development. The Cellipont analytical development team works closely with our clients to identify and develop robust and reproducible analytical methods that will be used during cell therapy manufacturing as in-process and lot release QC assays, for identity verification and drug potency.
Our analytical development, validation and QC teams work hand-in-hand to ensure a smooth and swift method transition, while following current regulatory guidelines.
We offer a broad array of state-of-the-art analytical techniques and experienced scientists to help our clients in transfer, development, qualification, and validation of analytical methods:
qPCR/RTqPCR

ELISA

Cytokine Expression analysis

Cell-based assays

Cell Viability and vitality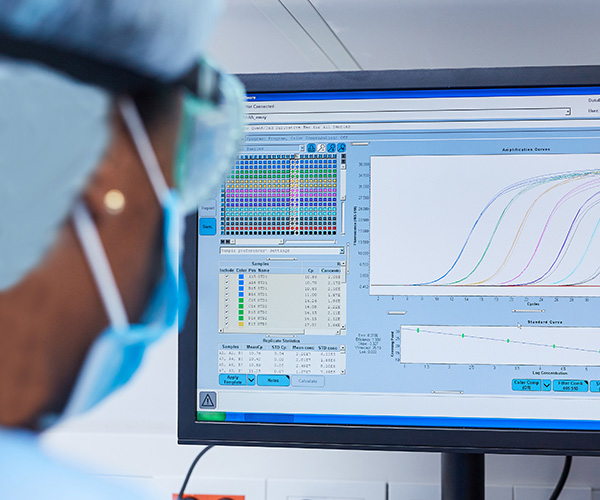 How can Cellipont help?
Please send us a note and we'll get right back to you!