At Cellipont Bioservices, we are thrilled to offer CAR-T services, designed to transform the future of cell therapy. We offer exceptional expertise, extensive experience, dedicated staff, state-of-the-art technology platforms, and world-class facilities that set us apart in the field.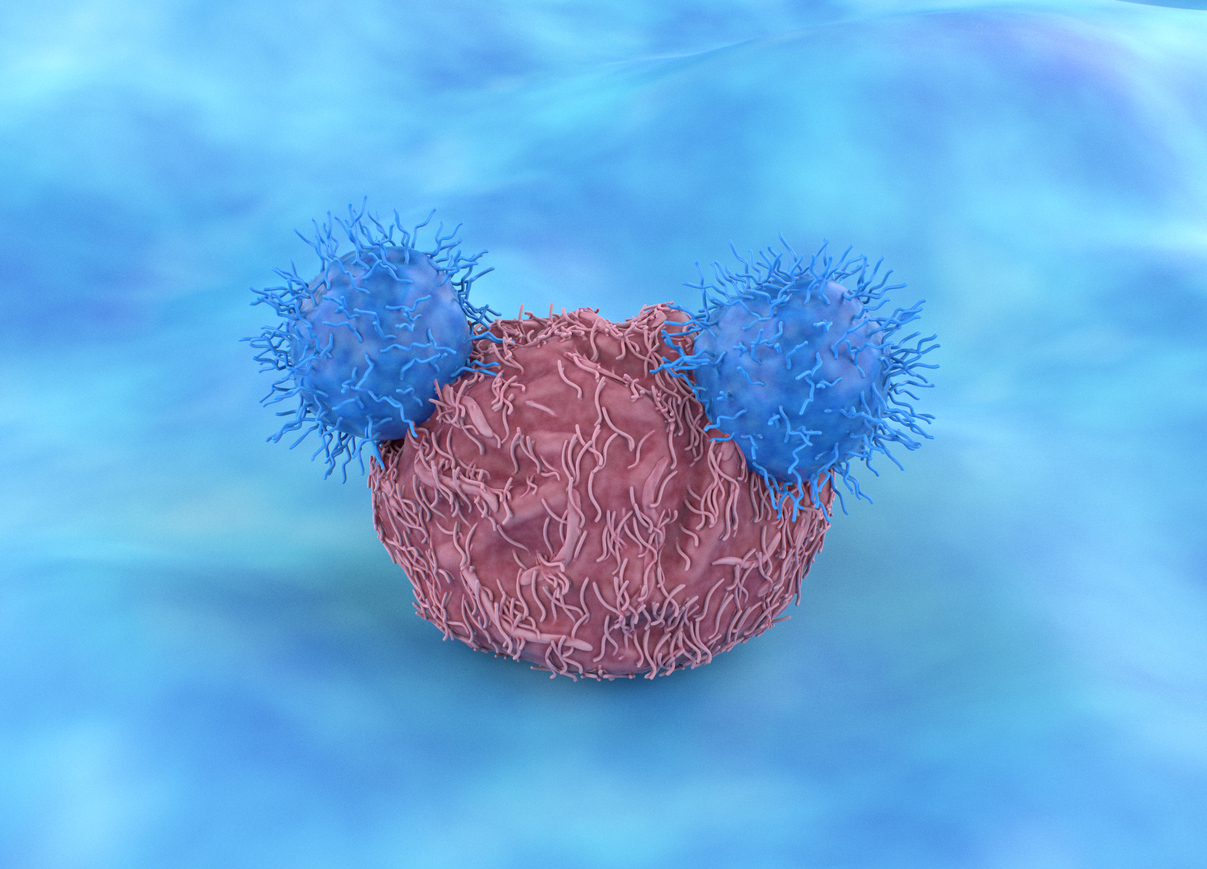 Our Expertise:

With a team of industry-leading experts, we possess unmatched technical understanding of the complexities involved in the development and manufacturing of CAR-T. From process development to commercial manufacturing, our deep expertise allows us to offer tailored solutions that meet your unique project requirements.

Experience:

With a rich history of serving clients across the pharma & biotech sectors, our experience speaks volumes. Our extensive experience encompasses various therapeutic areas and manufacturing scales, giving us the versatility to tackle diverse challenges.  Specifically, our experience includes:

CAR-T Process Optimization
Automating a manual CAR-T
Scale-up
Fill and Finish (Semi Automated for vials)
Experience with CliniMACs Prodigy® Platform
Development of analytical of test methods to evaluate safety, identity, purity, strength, and potency
CMC and commercial readiness
Qualification of analytical methods

Purpose-built Facilities:

Equipped with state-of-the-art equipment and adhering to the highest quality and safety standards, our facilities provide an optimal environment for seamless process development, scale-up, and commercial manufacturing for cell therapy. We prioritize efficiency, reliability, and adherence to regulatory guidelines, ensuring your projects are in safe hands
High throughput – each of our suites can process 12 patients per month totalling over a 100 patients per year per suite
Expansion – with an additional 12,000 sq. ft. of expansion space Cellipont can build customized cleanrooms to meet your patient needs
Building has a two grid electrical feed as well as full building back up genterator with UPS

Advanced Technology Platforms:

Our robust systems enable streamlined project management, data integration, and real-time monitoring . By harnessing automation and analytics, we optimize processes, enhance product quality, and accelerate time to market.

Our technology-driven approach ensures precision, scalability, and cost-effectiveness throughout the project lifecycle. Listed below is just a short list of the platforms that we offer our clients:

CliniMACS Prodigy® Platform
CliniMACS® Plus Platform
Automated Cell Counters
Crystal® M1 Filling Station
Sepax C-Pro
Agilent NovoCyte 3000 Flow Cytometer System
Molecular Devices SpectraMax® i3x Multi-Mode Microplate Reader
Applied Biosystems ™ 7500 Fast Real-Time PCR System
Bio-Rad QX600 AutoDG Droplet Digital PCR System
Automated DNA/RNA Extraction System
Protein Simple Ella Automated Immunoassay System
Real-Time Cell Analysis System
In partnership, we look to build strong, long-lasting partnerships with our clients. Our dedicated teams of expertise will work with you to provide proactive communication, project management, and strategic guidance, all while ensuring project success. Contact us today at [email protected] and find out more about our CAR-T services.
How can Cellipont help?
Please send us a note and we'll get right back to you!