Our QC team works closely with our clients and internal teams to implement robust testing methods.
We understand that testing methods have a critical role in the life-cycle of the product.  Our QC team provides testing support to all cGMP manufacturing programs.
ICH/cGMP stability programs for clinical products

Protocol and Study Development
Pull Schedule
Accelerated and long-term stability studies

Standard cGMP testing for in-process and release performed at Cellipont:

Endotoxin
Flow Cytometry
Cell-based potency assays
Replication Verification
Cell count and viability
Fill Volume
Appearance
PCR-based analytical assays (coming soon)

Analytical method qualification, transfers, and validation

Sample Management

Environmental Monitoring of GMP facilities

Management of Outsourced assays

Release testing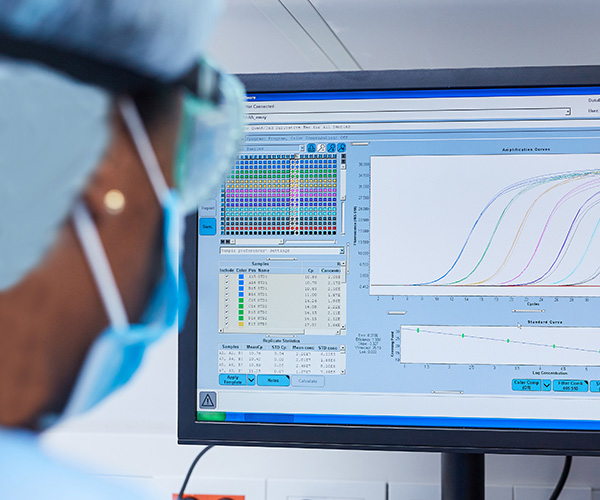 How can Cellipont help?
Please send us a note and we'll get right back to you!