About Cellipont Bioservices
Cellipont Bioservices is a cell therapy CDMO with more than 15 years' experience in the development and small-to-large batch manufacturing of cell therapies.
Our leaders have played an instrumental role in shaping cell therapy development and manufacturing methods and technologies, and our technically-strong team has been recognized by customers and technology partners for its ability to productively grow challenging cells. Cellipont is driven to help our clients expand patient access to life-changing medicines through best-in-class development, analytical and manufacturing capabilities.
We are a growing company with a culture that is extremely responsive and customer-centric.
Cellipont Bioservices has very deep technical experience, including 18,000+ tissue samples and more than 1,800 primary cell cultures. With decades of experience at advanced therapy service companies large and small, our leadership team is guiding Cellipont Bioservices' growth with deep knowledge of what it takes to succeed in this space.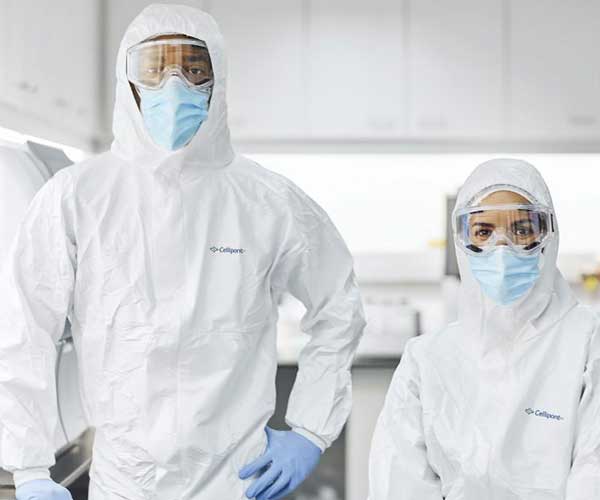 Cellipont Bioservices' facilities and quality systems are GMP-compliant and we hold a California Food & Drug Branch manufacturing license.
Cellipont Bioservices is privately held. Our core investor, Great Point Partners, is a dedicated healthcare focused investment firm with an extensive track record in successfully building biologics services businesses.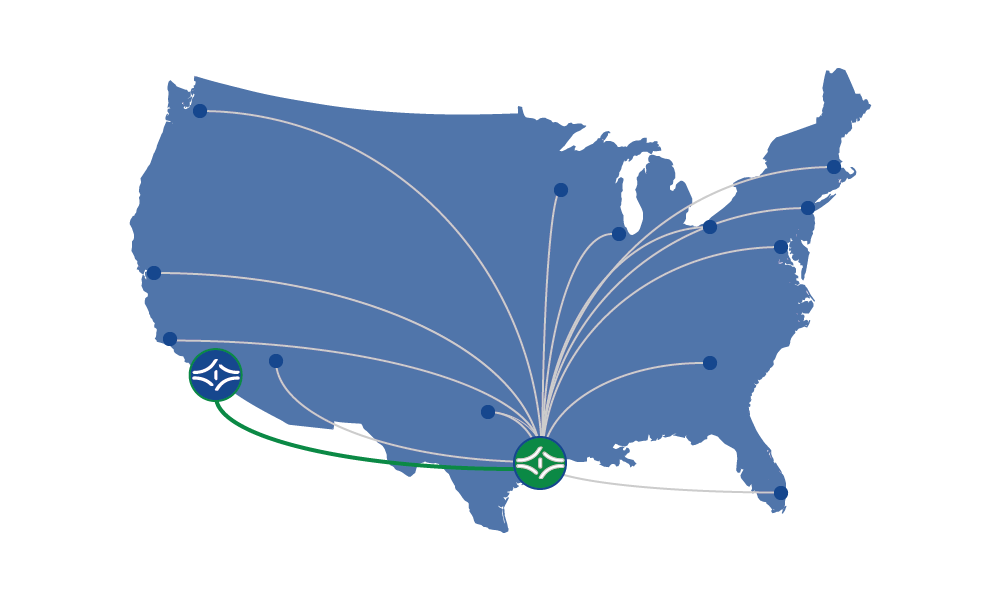 With R&D and cGMP manufacturing facilities in San Diego and Houston, Cellipont is strategically located to serve patients and clients across North America.
How can Cellipont help?
Please send us a note and we'll get right back to you!