Clinical GMP Manufacturing
Agile infrastructure ensures a perfect fit
Cellipont's GMP manufacturing operation is designed to deliver agile, versatile solutions that can meet each client and product's unique requirements.
We maintain several suites in a range of sizes and are able to deploy a wide selection of equipment to achieve an efficient and robust clinical manufacturing optimized for your product.
26,290 sq feet across 3 buildings in Poway, CA

Six ISO 7 manufacturing suites

Fill/Finish (ISO 5/Class A in ISO6/Class B room)

Autologous and Allogeneic manufacturing processes

Isolation and purification of primary cells
Creation of Master and Working Cell Banks
Small to large scale batch production

Experience on a wide range of tissue and cell types including but not limited to Fibroblasts (from tissue biopsy), OP-9, T-Cell, MSCs.
We can deploy a range of technology platforms in our manufacturing facility (including Lovo, Prodigy, and Xuri) and irradiation is available when necessary. Cellipont actively researches and assesses new equipment to best support our clients. We also collaborate with leading vendors to help evaluate their latest technologies.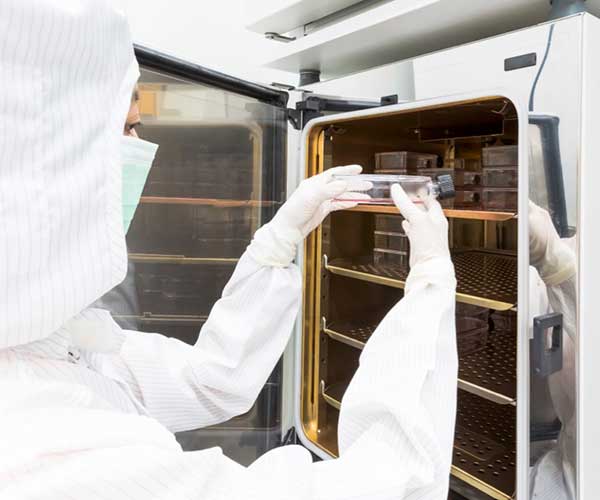 How can Cellipont help?
Please send us a note and we'll get right back to you!