Cellipont Bioservices Names Stella Vnook as New Chief Scientific Officer
Poway, CA,  September 6, 2022 — Cellipont Bioservices, a contract development and manufacturing organization (CDMO) specializing in cell therapies and gene-modified cell therapies, today announced the addition of Stella Vnook as Chief Scientific Officer.
 "Stella brings to Cellipont decades of scientific experience in cell therapies. Her expertise will be a great asset for the clients we support, as well as for our internal teams.  In addition, with Stella's past success in both large organizations and as a biotech entrepreneur, she has lived through the challenges our clients face every day. We look forward to her sharing that experience as we move forward,"  said Cellipont President & CEO Deborah Wild.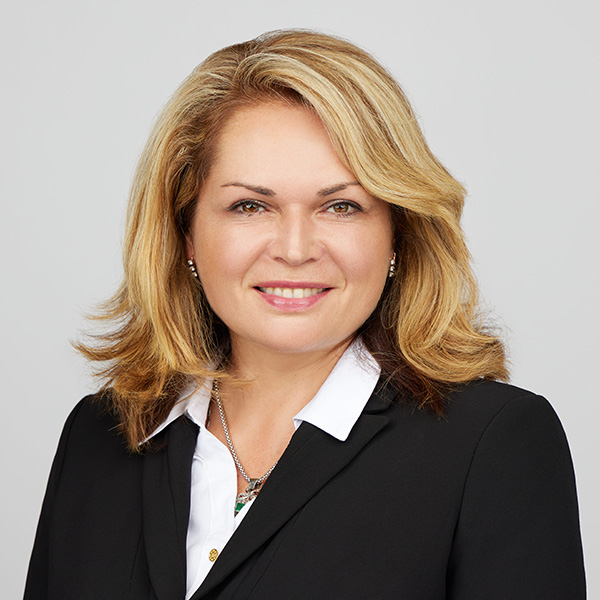 Stella Vnook has been named Chief Scientific Officer at Cellipont Bioservices.
Stella Vnook is a biopharmaceutical executive with 20+ years of leadership experience driving transformational change for global clinical development portfolios from early-stage R&D to commercialization. She has extensive background in cell therapy, as a company founder and patent owner of multiple cell-therapy inventions, such as xenotransplantation of islet cells.  Stella has built companies around CAR-T, CAR-NK and gene-editing technologies. With extensive experience in manufacturing and commercialization of products, Stella brings a keen understanding of how to properly position and value products to patients, providers, and payers to successfully launch new drugs and position for patient access and reimbursement coverage.
Stella has a diverse background as an innovative leader overseeing the full product lifecycle for companies of all sizes.  Her prior experience includes pharmaceutical research and development as well as work as a Registered Pharmacist specializing in Oncology before she transitioned to executive leadership roles. She was co-founder and CSO of MaiCell Therapeutics and co-founder and CEO of NAKI Therapeutics.  Stella also held prior leadership roles at Catalent and Merck & Co.
Stella holds a B.A. in microbiology and an R.Ph. in pharmacy from Temple University and an M.B.A. from LaSalle University. She is a candidate for a Ph.D. in Healthcare Administration/ Economics.
About Cellipont Bioservices
Cellipont Bioservices is a privately-held cell therapy CDMO based near San Diego, California with more than 15 years of experience in the development and small-to-large batch manufacturing of cell therapies. Our team has deep technical expertise and has been recognized by customers and partners for its ability to productively grow challenging cell types. Our culture is customer-centric with a focus on partnering, flexibility and responsiveness. For more information, please visit www.cellipont.com