Cellipont Announces Additions to Senior Leadership Team
Poway, CA,  March 15, 2022 — Cellipont Bioservices, a contract development and manufacturing organization (CDMO) with more than 15 years of experience in manufacturing cell therapies, today announced the addition of several experienced cell therapy executives to its leadership team.
Mike O'Mara has joined Cellipont as Chief Operating Officer, Denise Krohn has joined as Senior Vice President, Quality & Regulatory and Scott Broughton has joined as Senior Vice President, Sales & Marketing.  Current COO Carolyn Wrightson will become Chief Technology Officer.
Cellipont President & CEO Deborah Wild commented, "With the addition of these accomplished leaders to our team, Cellipont is poised to accelerate the fulfillment of our mission to help our innovative cell therapy clients expand patient access to life changing medicines. The fact that these proven individuals chose to join Cellipont is a validation of the team, vision and strategy we have in place."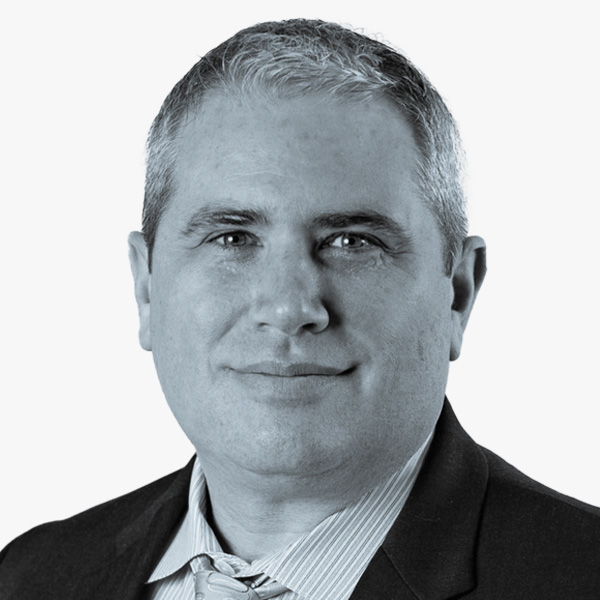 Mike O'Mara is an accomplished Biopharmaceutical/CDMO Executive with 30 years' experience leading large groups including manufacturing, supply-chain, quality assurance, quality control, operational excellence, MSAT, Facilities and Engineering. He is well known for leading organizations through the transition and growth of early phase operations through commercialization. Mike has been through many regulatory agency audits from general to Pre-Approval Inspections. Mike's prior roles include VP of BioIndustry of North America for Miltenyi Biotec's CDMO business unit that specialized in Lenti Viral Vector and Cell Therapy manufacturing. Prior to this, he was Senior VP of Manufacturing Operations for Cytovance.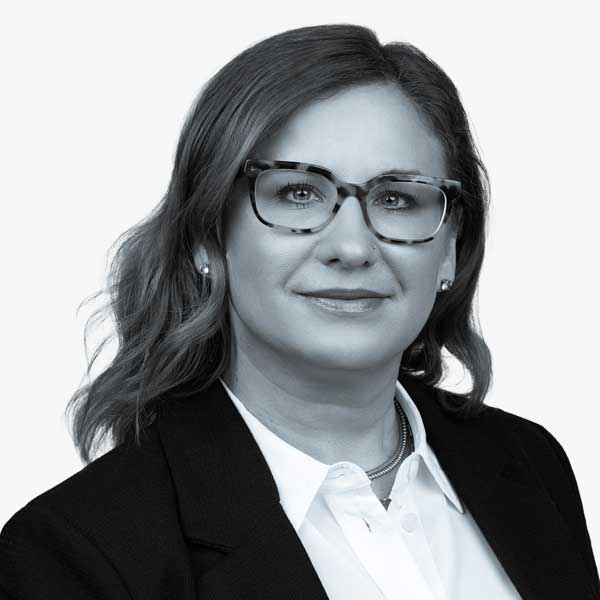 Denise Krohn is a seasoned quality professional with more than 25 years experience leading quality assurance, quality control and validation teams in the pharma industry. Her career has focused on growing and expanding the capabilities of quality organizations and building robust, scalable quality systems from early clinical stage through licensure and launch. Denise's prior roles include Vice President of Quality at Paragon BioServices/Catalent Gene Therapy where she was accountable for ensuring a successful pre-approval inspection in becoming the first commercial CDMO for gene therapy. She previously held quality positions at Novavax and Shire with strategic and quality leadership responsibilities across multiple sites.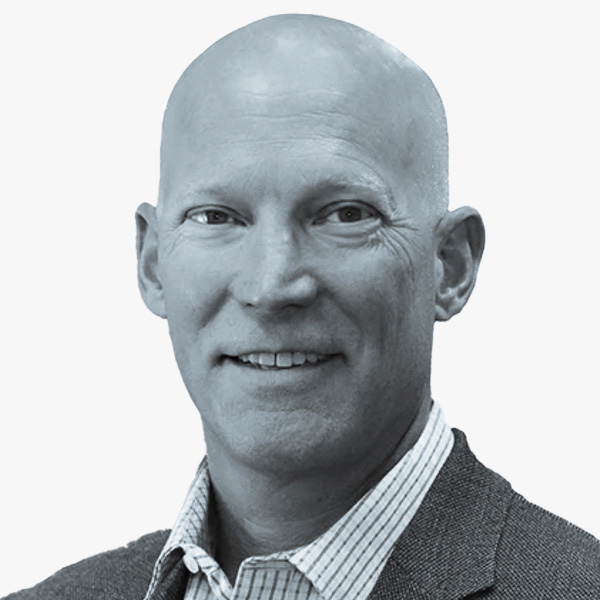 Scott Broughton is an experienced sales and marketing leader with more than 30 years of business leadership, strategy, business development and marketing experience, including 12 years leading business development activities for cell and gene therapy organizations. Previously, he was Vice President, Sales & Marketing for Cognate BioServices, a leading CDMO specializing in cell and cell-mediated gene therapies where he led the sales, marketing and partnership strategy which led to acquisition by Charles River Laboratories in 2021. Scott has also headed North American Sales and Marketing for CellGenix GmbH, Cook's Regentec Division and spent 10 years at Baxter Biosciences and Fenwal Divisions.
About Cellipont Bioservices
Cellipont Bioservices is a privately-held cell therapy CDMO based in San Diego, California with more than 15 years of experience in the development and small-to-large batch manufacturing of cell therapies. Our team has deep technical expertise and has been recognized by customers and partners for its ability to productively grow challenging cells. Our culture is customer-centric with a focus on flexibility and responsiveness. For more information, please visit www.cellipont.com