Cellipont Announces Plans for Commercial-Ready Cell Therapy Facility in Houston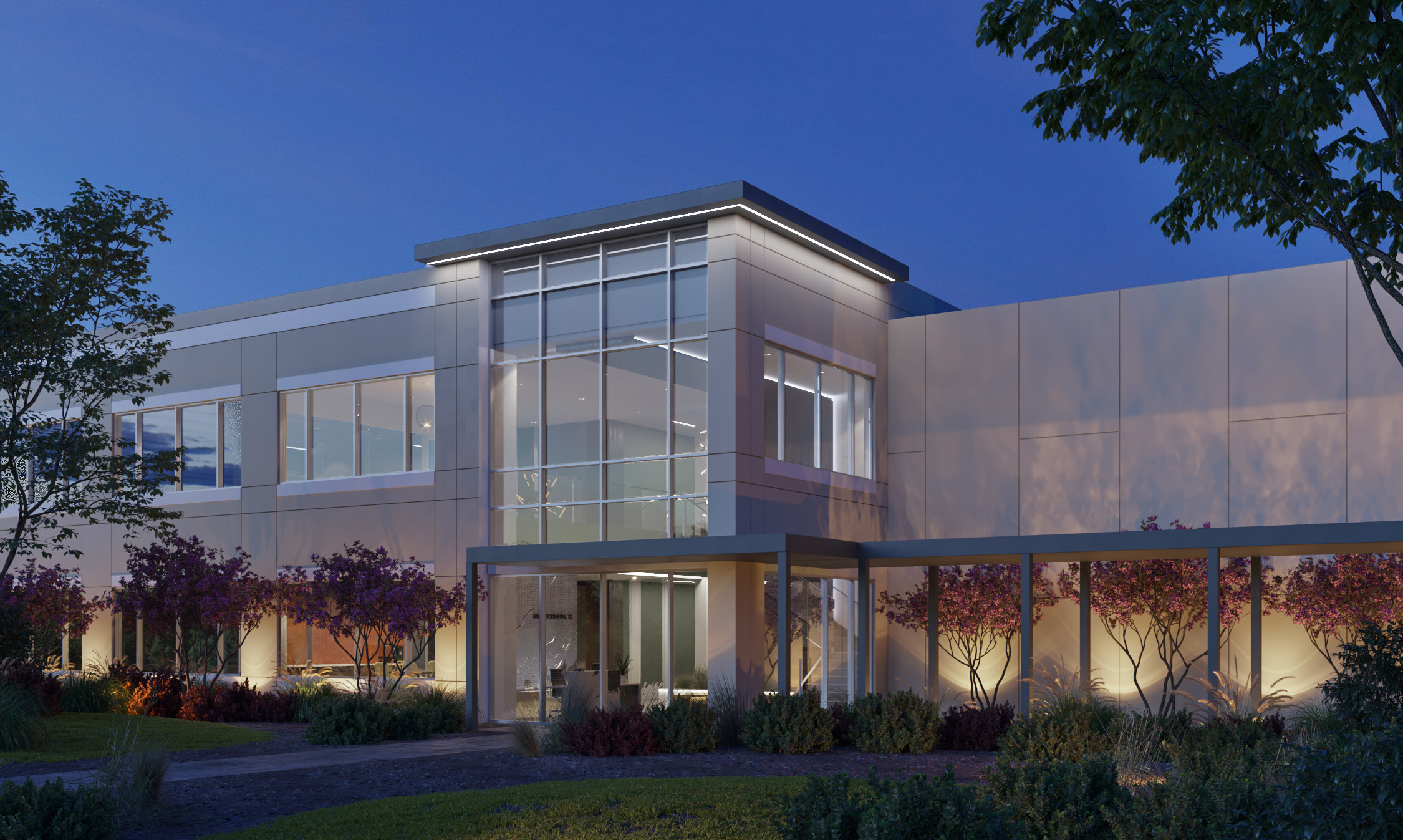 Cellipont Bioservices, a leading cell therapy contract development and manufacturing services company, is planning a new commercial-ready site in The Woodlands, Texas.
POWAY, CA – August 17, 2022    Cellipont Bioservices, a cell therapy contract development and manufacturing organization (CDMO), today announced plans for a 76,000 sq. ft. commercial-ready manufacturing facility for cell therapies and gene-modified cell therapies. Located in The Woodlands, Texas, the facility will include state-of-the-art manufacturing, process development, assay development and testing capabilities redundant with Cellipont's 26,000 sq. ft. San Diego location. The new facility will be commissioned in phases, with the first phase scheduled to begin operation in the first half of 2023.
"Cellipont is excited to move forward with this next stage of our company's development as a best-in-class cell therapy CDMO. As our client programs advance through the clinic and toward commercialization, we are working diligently to offer them state-of-the-art facilities and capabilities. This site near Houston is an ideal location to serve clients and patients across all of North America, with two major airports and a strong local workforce," said Deborah Wild, Chief Executive Officer at Cellipont Bioservices.
Wild added, "Over the first half of this year, Cellipont has assembled a leadership team widely-recognized in the industry with extensive commercial experience. We are pleased to partner with established industry leaders on this expansion project, including building owner Vitrian, cell therapy design/build/qualification specialist cGMPnow and general contractor, LEAD Construction."
"With this new expansion, we essentially have a blank canvas to create the ideal cell therapy facility in a phased approach as our clients grow their programs. We look forward to partnering with cGMPnow and LEAD Construction to make our vision reality," said Mike O'Mara, Chief Operating Officer of Cellipont.
"We are proud that Cellipont Bioservices will call The Woodlands home. Their dynamic facility will be a jewel among the growing bioscience companies in our Research Forest commercial area. With healthcare as our largest business sector, Cellipont will undoubtedly enhance the sustainability of our medical hub," said Gil Staley, Chief Executive Officer, The Woodlands Area Economic Development Partnership.
Ann Tanabe, CEO of industry group BioHouston, Inc. added, "We know that the Houston area is a great place for the life sciences industry to take root, so it's wonderful when a company located in one of the premier biotech hubs – San Diego – recognizes this and chooses Houston as their next strategic location."
About Cellipont Bioservices
Cellipont Bioservices is a privately-held cell therapy CDMO based near San Diego, California with more than 15 years of experience in the development and small-to-large batch manufacturing of cell therapies. Our team has deep technical expertise and has been recognized by customers and partners for its ability to productively grow challenging cell types. Our culture is customer-centric with a focus on partnering, flexibility and responsiveness. For more information, please visit www.cellipont.com
About Vitrian
Vitrian is the first fully-integrated real estate company dedicated exclusively to biomanufacturing and cGMP facilities. Its mission is to foster the next generation of drugs and therapies by accelerating facility procurement and development, improving the capitalization process, and building capacity for future growth through civic engagement and workforce development.
About cGMPnow
cGMPnow is a privately-held organization focused on accelerating the GMP-readiness of ATMP Manufacturing Facilities. With a team deeply experienced in GMP facility design and manufacturing operations, cGMPnow specializes in GMP Manufacturing/QC Equipment design/spec/procurement, IT/OT Automation/Controls design and integration, and full equipment/facility/computer system validation for ATMP manufacturing facilities. For more information, please visit www.cgmpnow.com
About LEAD Construction
LEAD Construction LLC, based in Houston, Texas, is a full-service general contractor with expertise in healthcare, office, industrial, corporate interior, retail and hospitality projects. We provide general contracting, preconstruction, design-build and construction management services serving Texas and the Southeast. We take pride in creating an efficient and seamless construction experience for our clients through transparency and trust.