Madhavi Anumula Joins Cellipont to Lead Process Development Group
Poway, CA,  June 5, 2023 — Cellipont Bioservices announced today that Madhavi Anumula has joined the company as Vice President of Process Development. With more than 17 years of industry experience, Madhavi brings a wealth of expertise in cellular therapies to her role.
Madhavi's scientific knowledge is deeply rooted in developing cell therapy production processes for both early and late-stage programs, specializing in immunotherapy, regenerative medicine, and stem cell products across various indications. Madhavi's expertise extends to process and analytical development, technology transfer, and GMP manufacturing.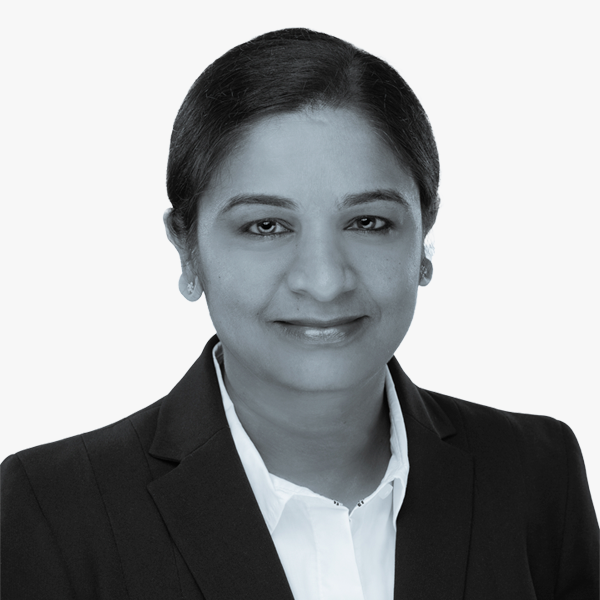 Cellipont's Chief Operating Officer, Mike O'Mara, commented, "Cellipont is excited to have Madhavi join our development team. As a cell therapy CDMO, Cellipont focuses heavily on how a deep scientific understanding is integral in developing highly efficient and robust manufacturing processes. Madhavi brings a deep scientific skill-set to Cellipont and will be a tremendous asset to our customers as they advance their much needed medicines to patients."
Before joining Cellipont Bioservices, Madhavi was Director of Product Development (P&AD and MSAT) at Catalent Cell & Gene Therapy. She also gained valuable experience in process development roles at Bellicum Pharmaceuticals and held scientific positions at Cellerant Therapeutics.
Madhavi holds an M.S. in Applied and Environmental Microbiology from Georgia State University and an M.S. in Immunology and Medical Microbiology from Madras University, India.
With her extensive background and expertise, Madhavi Anumula is a key asset in driving the success and growth of Cellipont Bioservices in the field of cellular therapies.