Cellipont Announces Additions to Commercial Leadership Team
Poway, CA,  February 27, 2023 — Cellipont Bioservices, a cell therapy contract development and manufacturing organization (CDMO) with locations in San Diego and Houston, announced two additions to its commercial leadership team. Brian Walsh joined the company as Senior Vice President, Business Development and Aaron Solis joined as Senior Director, Business Development.
Cellipont's President & CEO Deborah Wild commented, "As our state-of-the-art cell therapy manufacturing facility in The Woodlands progresses towards readiness, we are pleased to welcome Brian and Aaron to the Cellipont team. We are especially excited to have a proven leader like Brian in this important role as we embark on the next stage of Cellipont's growth."
Brian Walsh

Senior Vice President – Business Development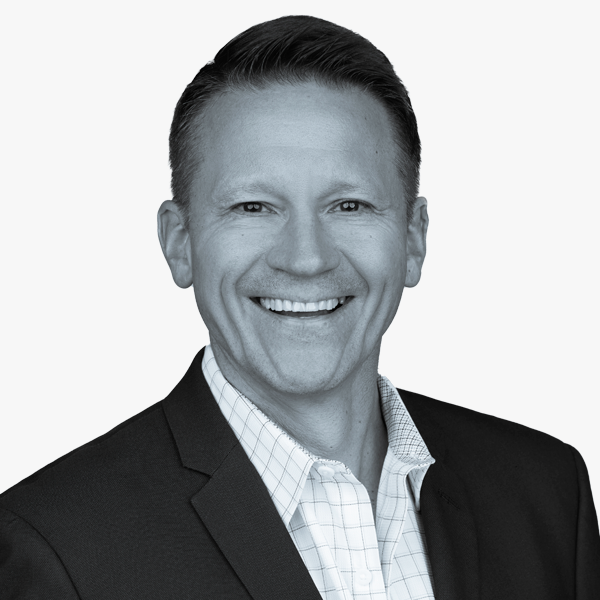 Brian Walsh is an accomplished sales leader with a 25+ year track-record leading growth efforts across CRO/CDMO services and commercial products. Brian's experience spans drug discovery, development and manufacturing. Prior to joining Cellipont, Brian was Vice President of Business Development at Abzena, a fully integrated global biologics CDMO, where he significantly expanded the company's biologics CDMO services in the U.S. and Asia. Previously, he was Vice President of Business Development for Aptuit, an integrated discovery, development and manufacturing CRO/CDMO, where he was instrumental in rebranding their integrated services, significantly accelerating sales and revenues globally.
Aaron Solis

Senior Director – Business Development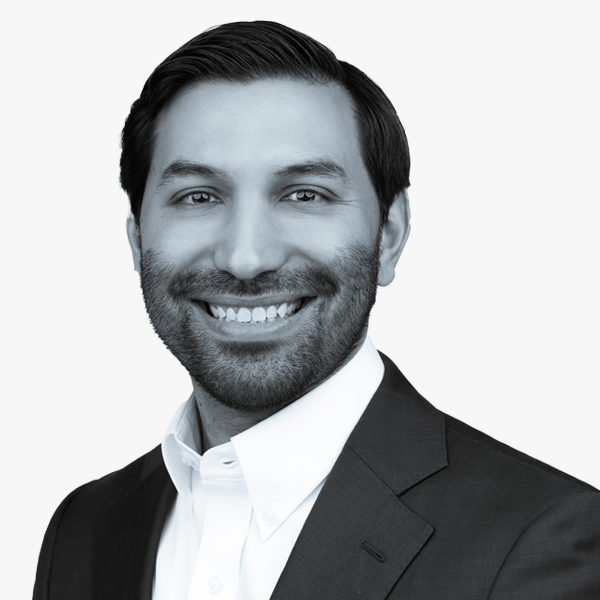 Aaron Solis brings nearly 15 years of experience in biotechnology and CDMO operations to Cellipont. He has held a range of operational and business roles at both Lonza and MaSTherCell (acquired by Catalent in 2020). Previously, he was a Tissue Engineer at Baylor College of Medicine's Cell and Gene Therapy Unit.
In his Business Development role at Cellipont, Aaron applies his Cell and Gene Therapy operational background to assist clients in planning and structuring their programs.
About Cellipont Bioservices
Cellipont Bioservices is a privately-held cell therapy CDMO based near San Diego, California with more than 15 years of experience in the development and small-to-large batch manufacturing of cell therapies. Our team has deep technical expertise and has been recognized by customers and partners for its ability to productively grow challenging cell types. Our culture is customer-centric with a focus on partnering, flexibility and responsiveness. For more information, please visit www.cellipont.com